Hey Lolitas!


Here are my rules:


I accept only Paypal! (For EU buyers bank transfer is also accepted!)


Paypal fees are not included in the prices


Please ask for shipping fees to your country


I am non smoker and I have Guinea Pigs, which are in a seperate room of the house


If several people are interested in the same item, the item will go to who can pay first


I accept reasonable offers, so feel free and make me offers


I have positive Feedback here:
community.livejournal.com/eglfeedback/509696.html
and here:
minako-ichigo.livejournal.com/637.html





Here is my Stuff!




Angelic Pretty Leo Heart Bag $ 95 (75€)
New and very rare!
But there's a small discoloration on the bottom, but not visible worn!
I don't know where it comes from >~<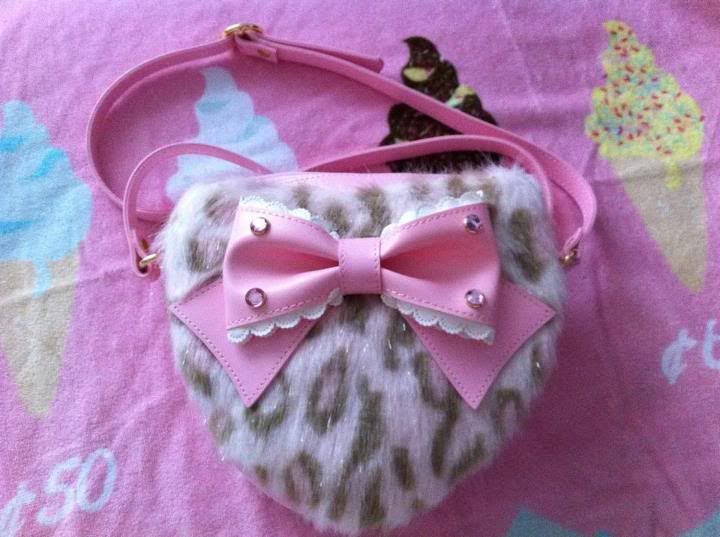 Angelic Pretty Twinkle Ornament Socks $ 38 (30€)
NEW!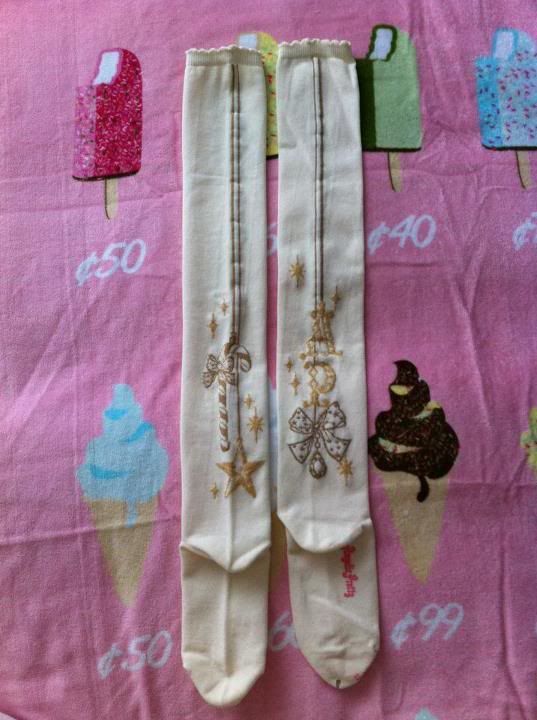 Baby the Stars Shine Bright Usakumya and Gloomy Bear Socks $ 25 (20€)
worn once, great condition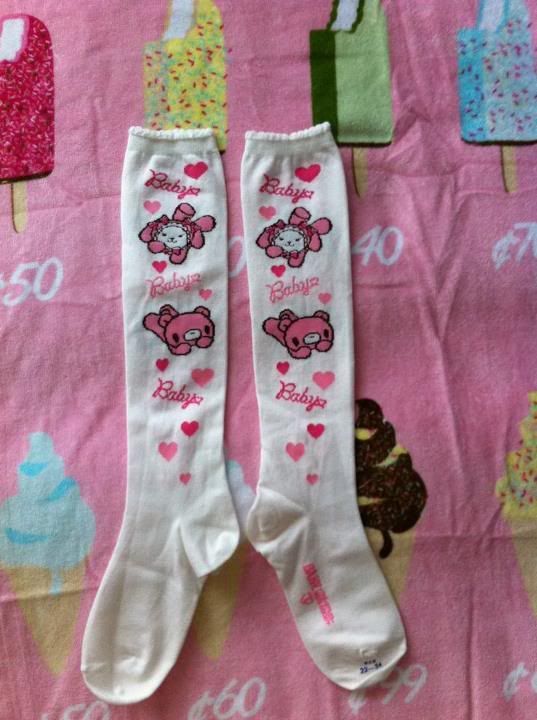 Angelic Pretty Tote Bag $20 (15€)
NEW!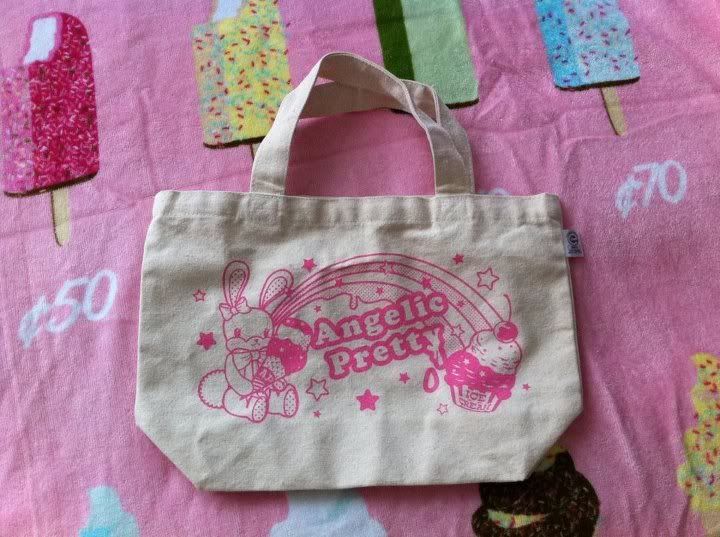 Thank you!